Tax Advice & Tax Planning
We help to find opportunities that could help reduce your tax
now and in the future.
Contact Us Now
Full tax advice service
All too often tax planning is left to the last minute which makes it difficult to minimise tax. With the various taxation systems today in Australia and the impact of the ATO's data matching it's more important than ever to seek the tax advice of a professional tax advisors.
Seeking ways to reduce your tax exposure?
Taxation planning is a difficult process and as such, many people and businesses are uncomfortable handling it personally. Therefore, it's important that you speak with our tax advisors and tax accountants in Newcastle to discuss your current situation and arrange a meeting to look at ways to reduce your tax exposure.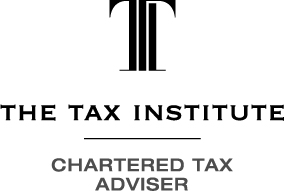 How we can help you?
When you consult with our tax advisor or tax accoountant in Newcastle, we will work together with you to prepare your taxes and also to take care of issues that can have an impact on your future finances. We are highly experienced in tax advice and tax planning and we can provide a wide range of taxation and accounting services for your needs. Other taxation services we can provide are:
Tax Structuring
Prepare for you tax payments and returns
Investment Tax Planning
Tax Registrations
Tax Collections
Legal Tax Advice
Tax Rates
Are you looking for a tax consultant in Newcastle that you can rely on, has a great reputation, excellent experience and takes a proactive approach to your tax? Call Leenane Templeton on 02 4926 2300 and chat with our tax advisors about tax planning.
Chat To Our Tax Advisors Today
Liability limited by a Scheme approved under Professional Standards Legislation.
Successful tax planning can assist you to save more money !