Accounting & Tax Advice
We listen, understand and guarantee to help you in a
proactive and efficient manner.
Call (02) 4926 2300 Today
Looking for helpful, pro-active tax accountants & advisors?
We offer more than just quality accounting and tax, we offer a proactive and total solution to help you retain more of your earnings or profit and protect your assets giving you peace-of-mind.  With a large local team we have a reputation for excellence across all areas of accounting, taxation, advisory, wealth management and business services.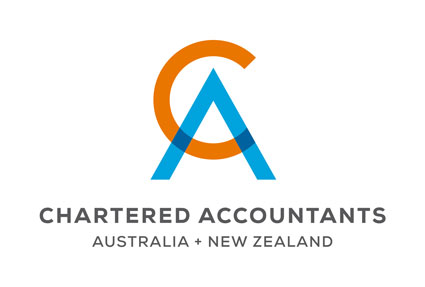 A local team of professionals with a reputation for excellence.
I moved my businesses to Leenane Templeton for two reasons, I was having a bad experience with a current accountant who wasn't proactive or responsive and Leenane Templeton have a great reputation, along with some industry accolades. I would recommend Leenane Templeton to anyone who asked.
Do you need help with your tax or accounting?
Protecting your hard earned
INCOME.
Professional
With our large team of professionals you have access to a wide range of skills.  From chartered accountants, chartered tax accountants, tax advisors, financial advisors, SMSF specialists, marketing consultant and a vast range of skills and experience.
Solutions
We offer more than accounting and tax, we offer a proactive and holistic solution for your business and personal needs.  Call us to discover more.
Services
To discover our full range of services and to see whether we can help with your needs call our team today. We can assist you within most areas of tax, accounting and advice.
Fed Up With Tick Box
Tax Agents?
Do you want more than a tax agent who just ticks a few boxes on your behalf?
Then speak with our tax advisers, they'll help you with good tax planning strategies and give great insights and tax advice, whether it's a standard tax return or complicated business tax.
Registered Tax Agents 
Tax Accountants
Easy Tax Preparation
Maximum Refund
Confidence
Easy to Understand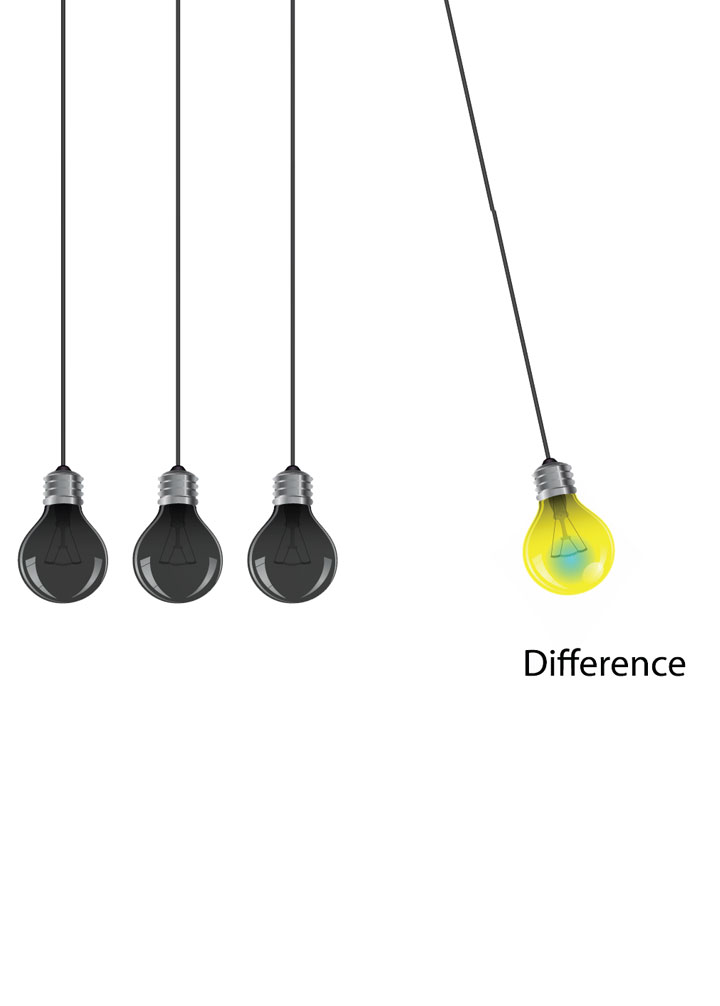 Full business accounting and advice services available.
Liability limited by a Scheme approved under Professional Standards Legislation.