Team Member Details
Executive Team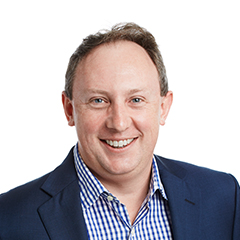 Andrew Frith
Chief Executive Officer
Andrew is one of the original founders of Leenane Templeton and is recognised across Australia as having some of the highest technical skills across accounting, financial planning and SMSF.  Discover More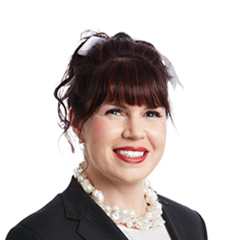 Jenny Williams
Chief Operating Officer
Jenny has significant experience in both financial service and public practice as an auditor.  Her focus is to help the business to run smoothly and efficiently.
Business Services Team
All business services and accounting advice is provided by Leenane Templeton Pty Ltd
Matthew a Beckett
Client Advisor
Matthew is a Certified Practicing Accountant with many years of experience. He has a caring and proactive approach to helping our business and wealth management clients.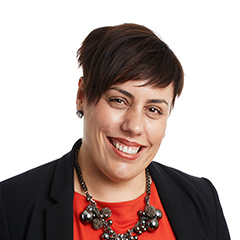 Sarah Frith
Office Administrator
Sarah's friendly and helpful nature assists her to deal closely with our clients to ensure their needs are met.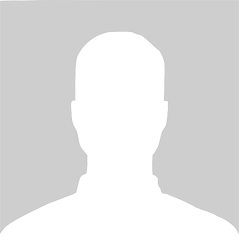 Erin Berlin
Office Administrator
Erin's friendly and professional manner is warmly welcomed by clients.  Erin has worked in the financial services industry for over 17 years and strives to ensure a high quality service is achieved to meet clients needs.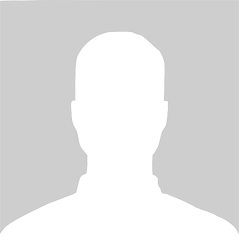 Hannah Wrightson
Office Administrator
Hannah has over 19 years of experience in customer service, including 11 years in the financial services industry. Hannah offers exceptional support to our clients and team.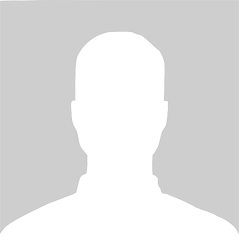 Kristie Campbell
Office Administrator
Kristie provides administrative support to the business services team and clients.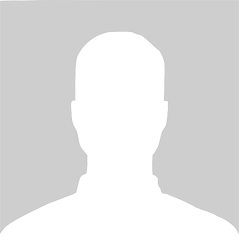 Jolanta Campbell
Executive Receptionist
Jolanta is the friendly face that welcomes our clients and helps support our team and executive team.
Wealth Management & SMSF Team
Financial advice is provided by Leenane Templeton Wealth Management Pty Ltd a Corporate Authorised Representative of Lonsdale Financial Group Limited  AFSL 246934 ABN 76 006 637 225.  SMSF advice is provided by Leenane Templeton's, The Self Managed-Super Specialists Pty Ltd.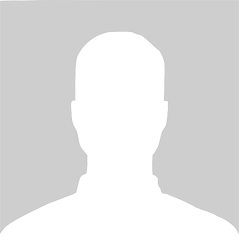 Margaret Doyle
Senior Tax Specialist
Margaret is one of our leading specialist tax advisors and helps with the more complicated tax structuring. With a PwC background she has many years of high level experience helping individuals and businesses.
Rebecca McCully
Office Administrator
Rebecca's friendly and efficient work ethic ensures a strong relationship and high quality professional service for our clients.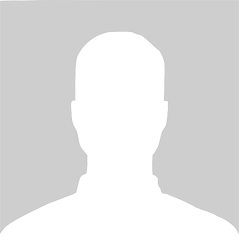 Matt Conn
Financial Controller
Matt is one of our most popular members of staff as he's responsible for our payroll! Matt also ensures our internal financial records are up to date and positioned for continued growth.